I began my path as an alternative health and wellness practitioner in 2010, training in different modalities that ranged from energy healing therapies like O-kuni Energy Polarisation, to Biomagnetism and the trailblazing LifeLine Technique®, for which I became a certified practitioner in 2013.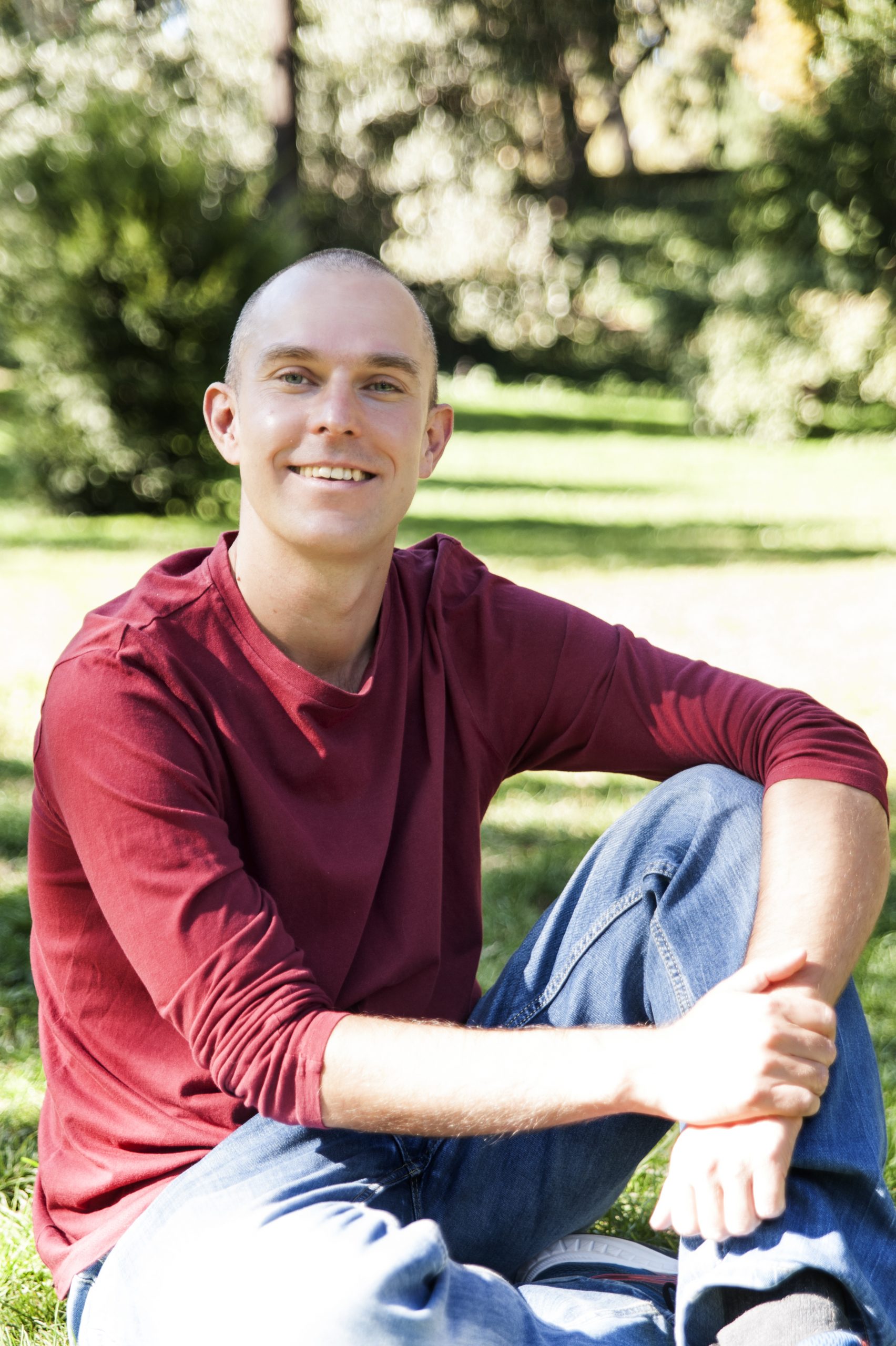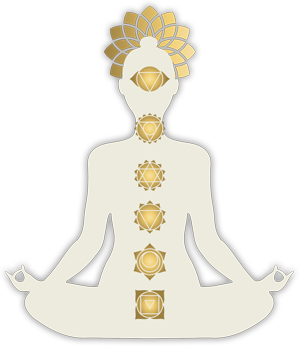 From here I continued deepening in my understanding of health and personal balance. I began developing my own tools and programs based on two fundamental pillars:
1
The use of consciousness and self-managing our energy, so that we can be responsible for our own flow and be empowered through that.

2
Processing our emotions and experiences in life so that we can flow in a healthy way (unblocking things that may have got stuck).

This philosophy is aligned with
Eastern philosphy
Energy healing &
Vedic principles.

"I just had the MOST AMAZING experience with Mario Tomas Lawrence and removing years and lifetimes of deep hidden Murky muddy FEAR!! THANK YOU MARIO"
"Before the session I hadn't been able to practice sports or run. And after one week I was jogging without pain."