Personal Redesign Sessions
These sessions go deeply into whatever the chosen subject is. In essence, they help you to process the relationship you have with an experience or situation and bring it into the Light. This will include the experience you're having but will also go deeper into other experiences associated with it and deep aspects of your personality, from emotions to behaviours, both present and ancestral, that are ready to shift into higher levels of your truth. This helps bring forth a new aspect of your light into your life, and process and purge that which was blocking it.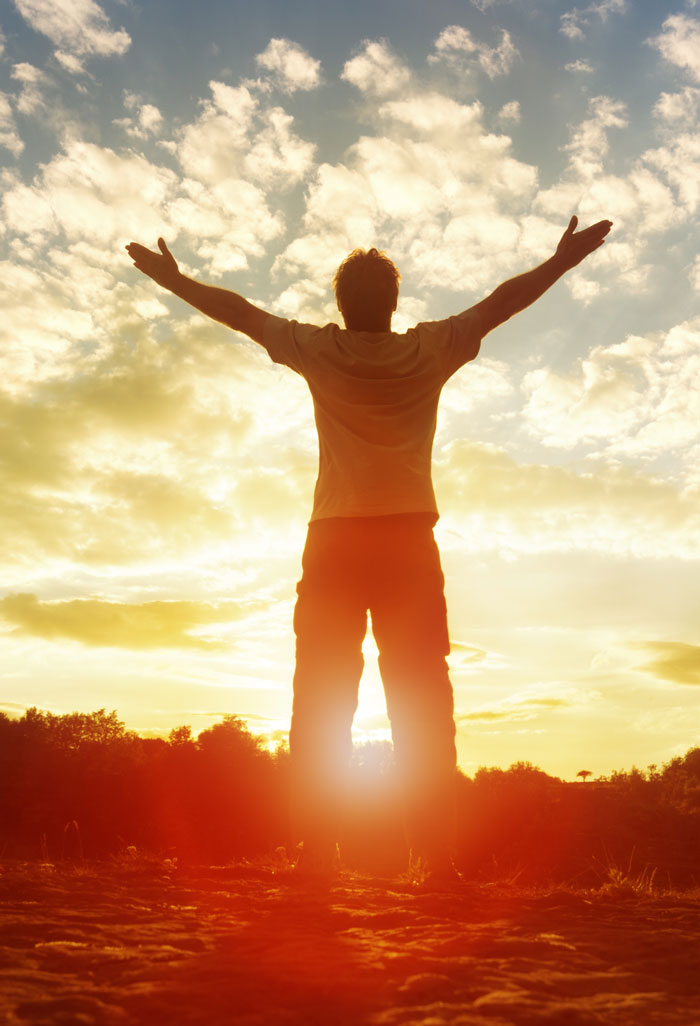 It can be anything that is being a challenge in your life, such as:

A relationship with a person

Your relationship with yourself



Feedback expressed by the body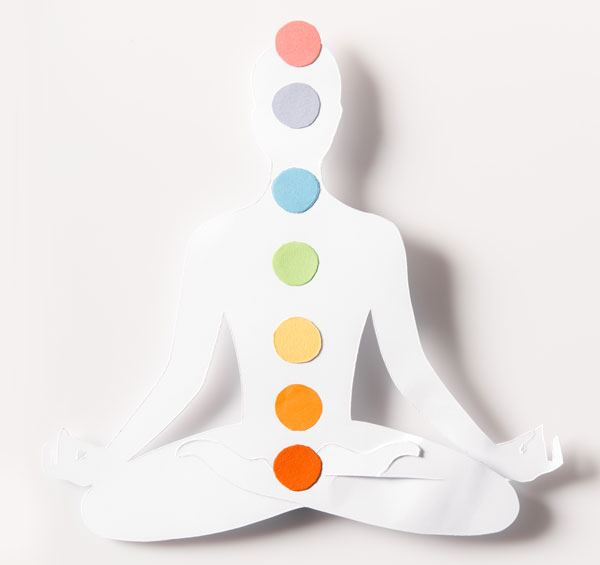 It can as easily be an intention you have for your life, like:

Healthy Personal Boundaries.






To Flow Without Resistance



Sessions are done in person or over video call from any place in the world, and they are a process similar to meditation, traveling the different aspects of the experience and transforming whatever is necessary with each step. These sessions are the result of many years of experience and bring together different elements, including a protocol published by Jason Estes as well as my own level of development energetically and in consciousness to support you in going deeply into whatever you wish to work with.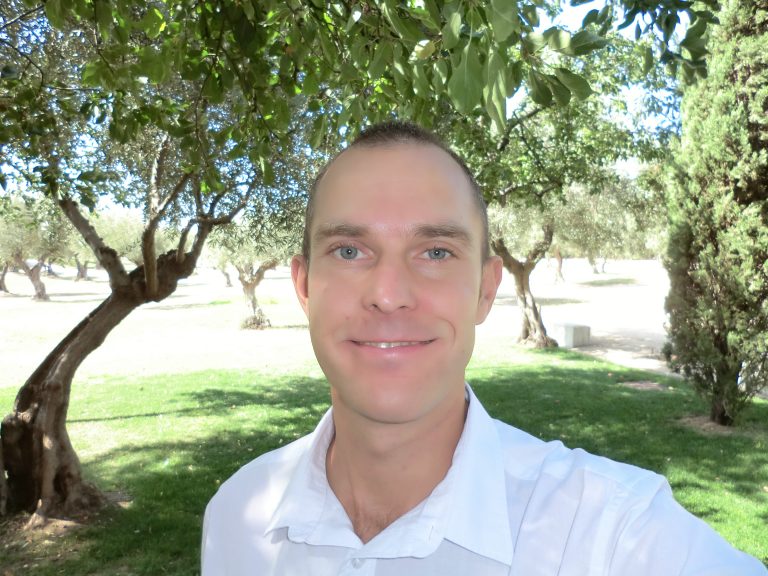 "I feel that, even after a single session, I'm not the same person I was before. It's very hard to describe. So much has shifted that I feel all is solved"
"Want to adventure like Alice? Delve deep into yourself for personal improvement and health? If so you must connect with my friend Mario Thomas. His work is nothing short of spectacular!"