Here you will find more specific areas of work that I have developed over the years, in relation to different aspects of our human experience. Feel free to connect with me if you're ready to transform and renew inside and out.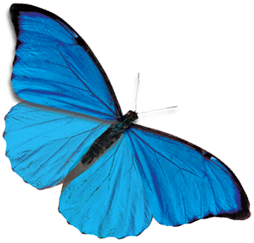 Intimate relationships energetic cleansing
Over time, intimate relationships can develop density and different energetic entanglements. These sessions are designed to help you heal these for a present experience or your past experiences so they don't negatively affect your present and future.
Sometimes and for some people it can be challenging to establish healthy boundaries with others. In these sessions we help create flexible yet strong boundaries, so that you can flow better in life.
From compassion, self love and ability to flow, to discernment and patience, we process your experience and relationship with whatever you would like to work with, enabling you to step into higher levels of your truth.
Transforming the Trauma of Birth
For a long time, births in the modern world have involved trauma as we come into the world. How much might this trauma have affected how we perceived the world and others afterwards? In these sessions we embrace with love this moment and process the experience.
Support in the transformation of addiction and experiences of anxiety and depression
In these sessions we process the experience of addiction and the emotions associated with it, to help allow a new part of you to be born and shine. In the same way, we process the experience and emotions connected with anxiety or depression to help you flow in harmony, understanding that these experiences are feedback from life telling us that underneath them there's a beautiful gift waiting to be opened .
"I instantly felt lots of love pouring from his energy. I had an awesome break thru, a loving and gentle one."
"I just had one of the most powerful healing experiences with Mario Tomas Lawrence he held such a powerful space i highly recommend you play with him it was a life changing experience"
"I feel so good, so clear, like a real weight has been lifted."
"I feel freer and more love and joy than even before"